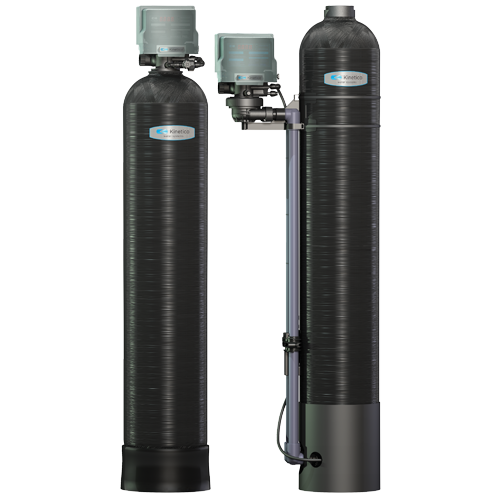 Kinetico Pro-Line SV
Whether you need clean, pure drinking water for your home or business, the Kinetico Pro-Line SV water filter is the perfect solution. This high-performance filter utilizes a unique combination of filtration technologies to produce remarkably clear and crisp drinking water that is free of contaminants. With its adjustable filter settings, you can customize the taste and quality of your drinking water to suit your individual needs.
The Kinetico Pro-Line SV Water Filter delivers superior performance at an affordable price. Its reusable design makes it a cost-effective solution for any size home or business. Easy installation and simple maintenance make it a breeze to keep your Kinetico Pro-Line SV Water Filter running smoothly. And with its long-lasting filter cartridges, you can count on continuing access to consistently high quality drinking water for years to come.